Hydraulic tools and systems


Focus On Customer Service Relationship

1000's of Happy Customers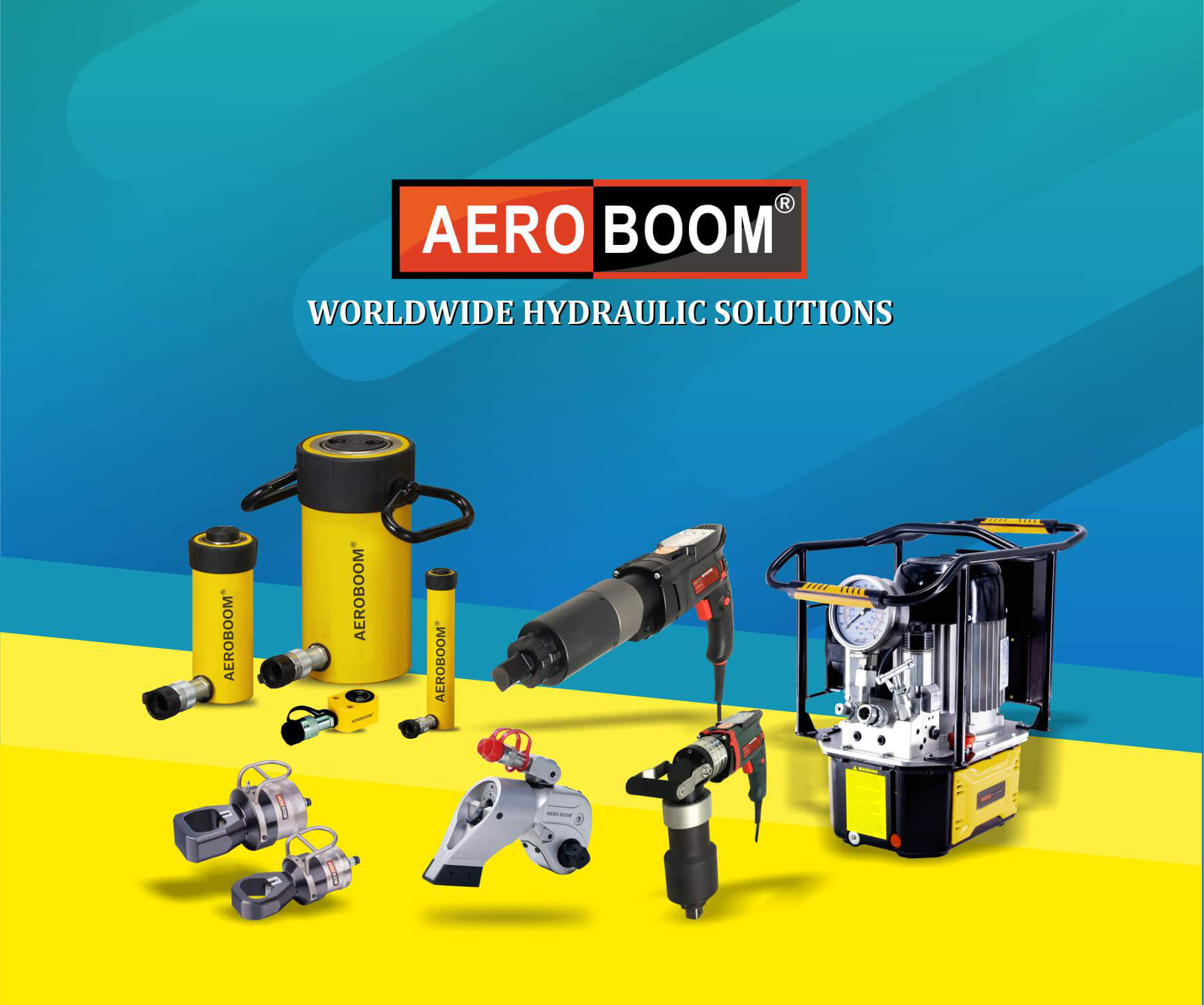 Welcome To
Aeroboom Corporation
Aeroboom Corporation is a professional manufacturer & supplier of hydraulic tools & equipments for various industrial applications.
We have collaborated with companies worldwide to provide our customers with the best quality products and services. We have
facilities worldwide with Mechanical Engineers, Customer Service and Sales executives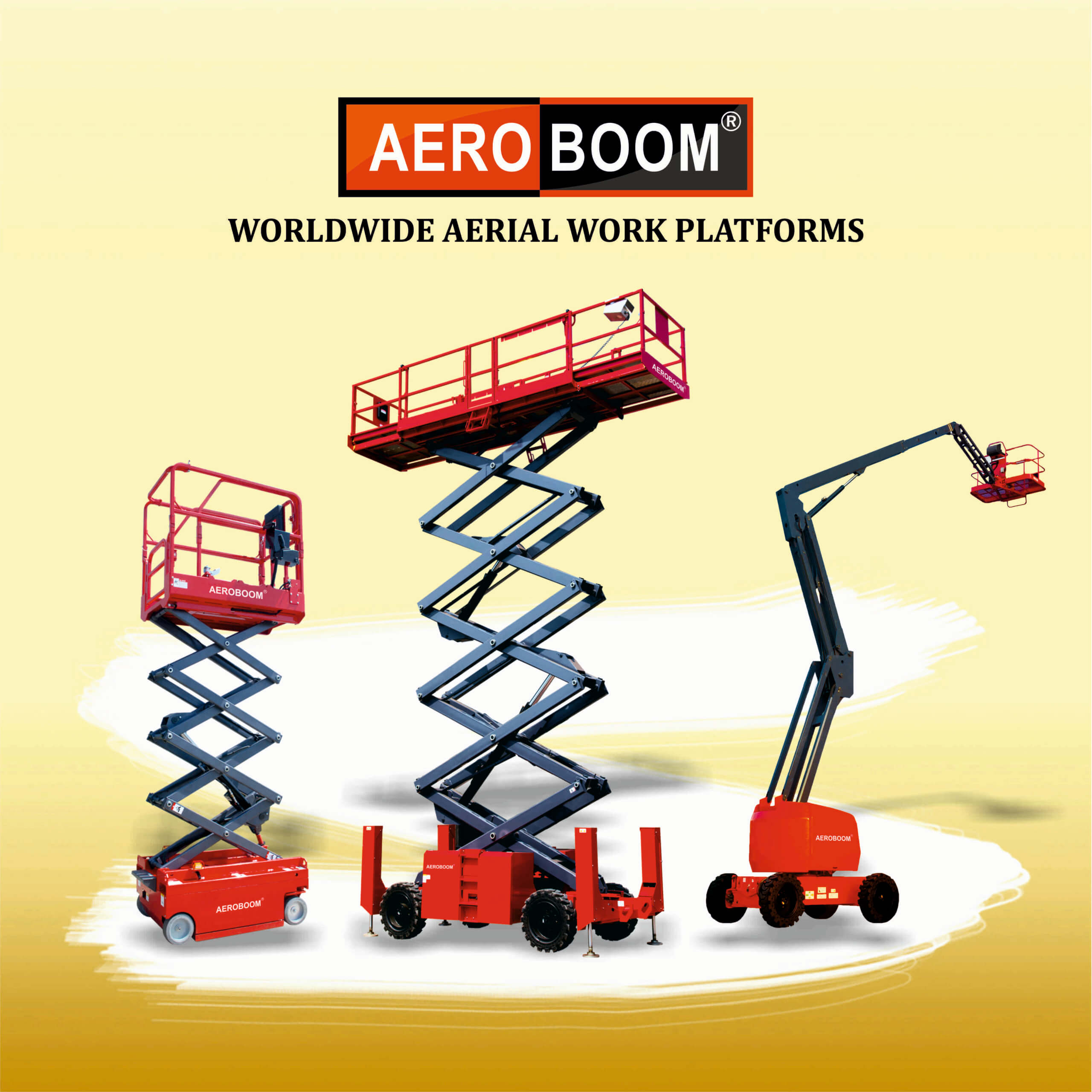 Aeroboom Corporation provides high-quality, low cost aerial work platforms for customers as their responsibility. Our company continuously improves existing products and at the same time produces new products to meet different needs of different customers. The product has the characteristics of novel design, smooth up and down and safe operation, and so on. Our product widely used in industrial and mining enterprises, railways, highways, airports, ships and electrical power industry and so on for high-altitude inspection and maintenance, installation, maintenance; warehouses, docks, production line of cargo load and unload,can greatly improve its work efficiency.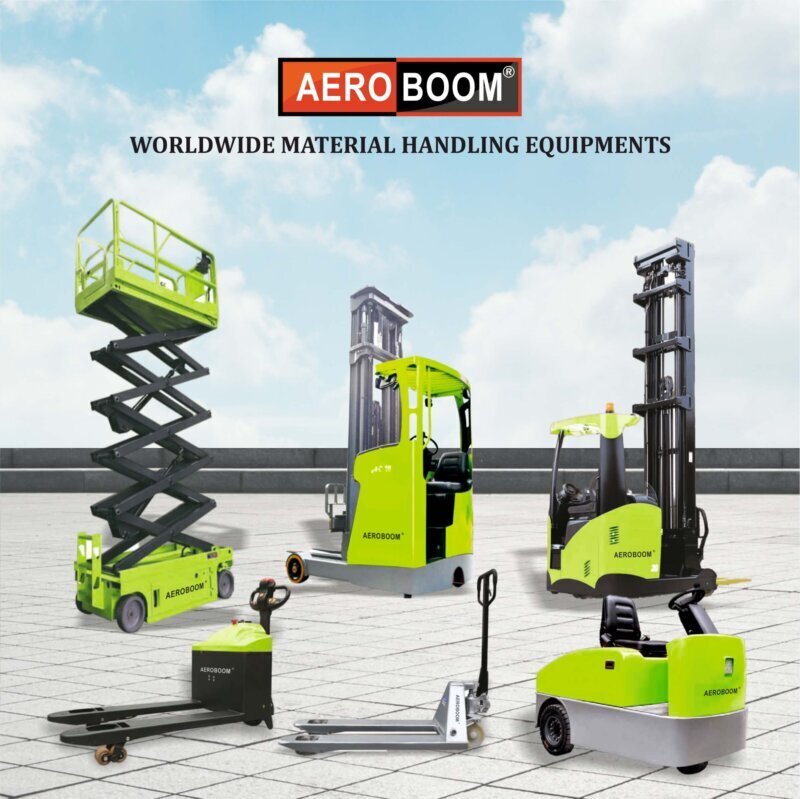 AEROBOOM is a top-notch professional manufacturer of material handling equipment, include hand pallet truck, electric pallet truck, manual stacker, electric stacker, electric reach truck, electric forklift,diesel /gasoline/FGY forklift,and all kinds of work platform. Aeroboom is widely recognized for its innovation and its consistent ability to improve warehouse operations.
99% of our core components are developed and manufactured by ourselves, including key parts like motors, power steering, drive units, hydraulic units and electronic modules.
Industries
Body Parts
Your equipment needs to be taken care of regularly if you want it to work well and last for a long time.
Service Kit
Aeroboom Kits are pre-assembled sets of parts for routine maintenance and repair.
Performance Parts
The parts of the power unit are made to keep the temperature, airflow, and turbulence as low as possible while still working well and reliably.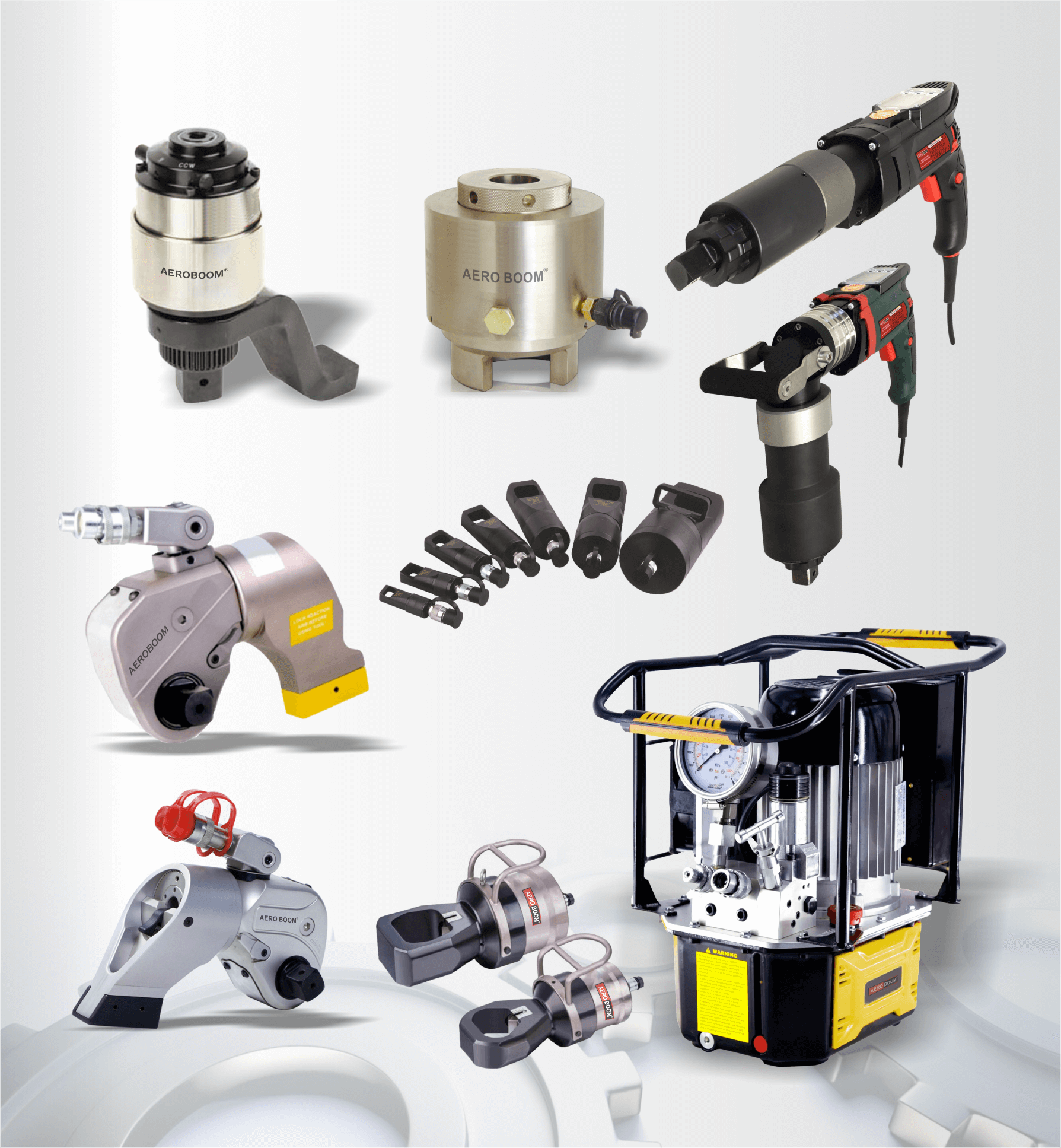 Bolting Solutions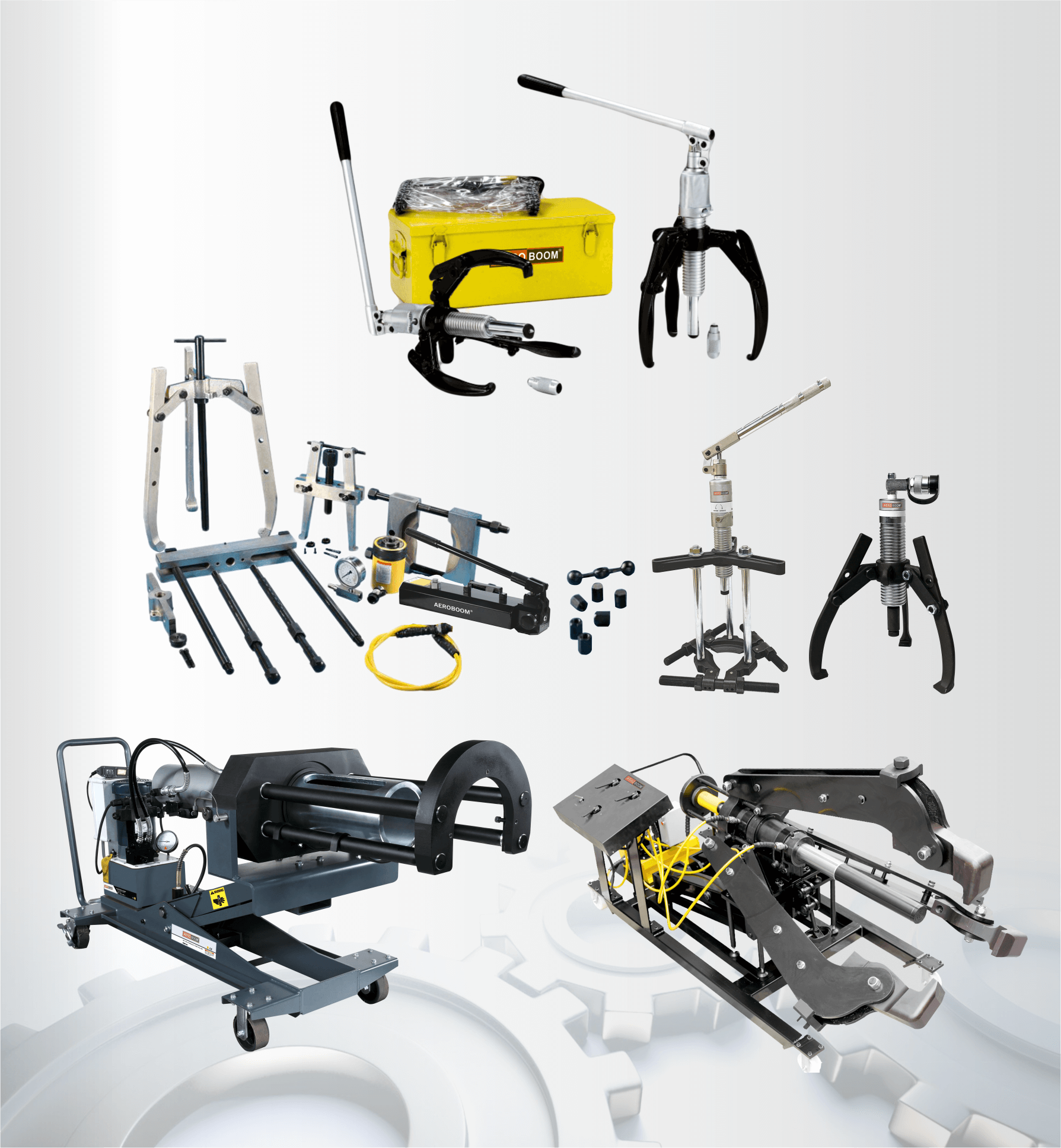 Hydraulic Pullers